Welcome To Future@Favcy
---
Favcy is a Venture Building Platform that provides ready to assemble Digital applications and a standardised assembly line to startups at an Idea stage. At Favcy, we believe in 'Tech Democracy' -- making Digital Dollars through a unified Shared Tech Platform. We combine tech expertise and business intelligence to digitize your business. Our mission is to bring our one of its kind, a tech-share platform to empower the non-tech entrepreneurs in the country. 
1stCheque by Favcy is a 3000 member strong angel network where first time angels begin their investment journeys. Angels co-invest in Favcy Venture Builder backed risk mitigated portfolio startups. After over a year of operations with 10+ startups being supported by the network angels, we are looking to bring productization and further scale to the platform.
Be Part of Our Favcy Fam!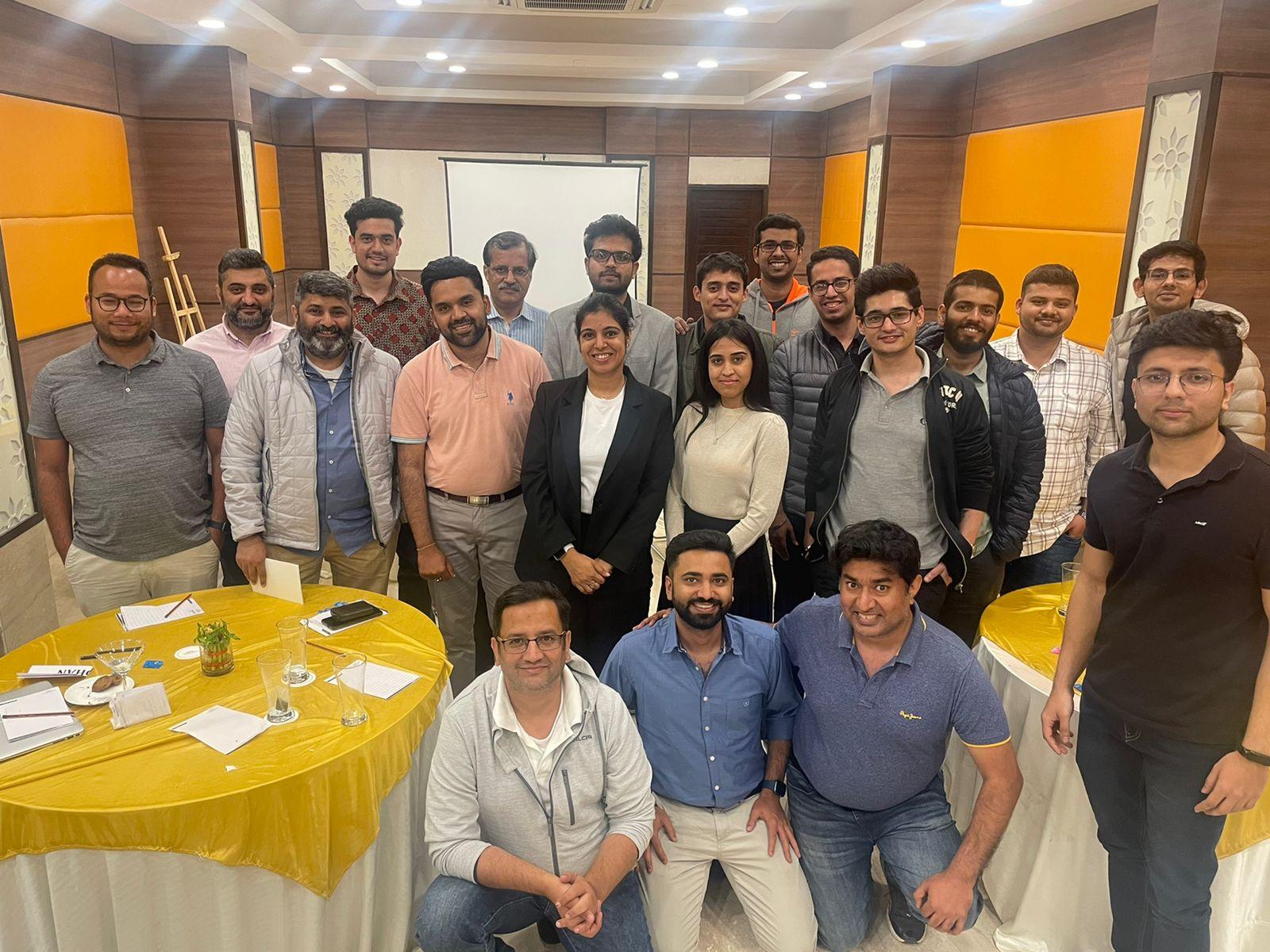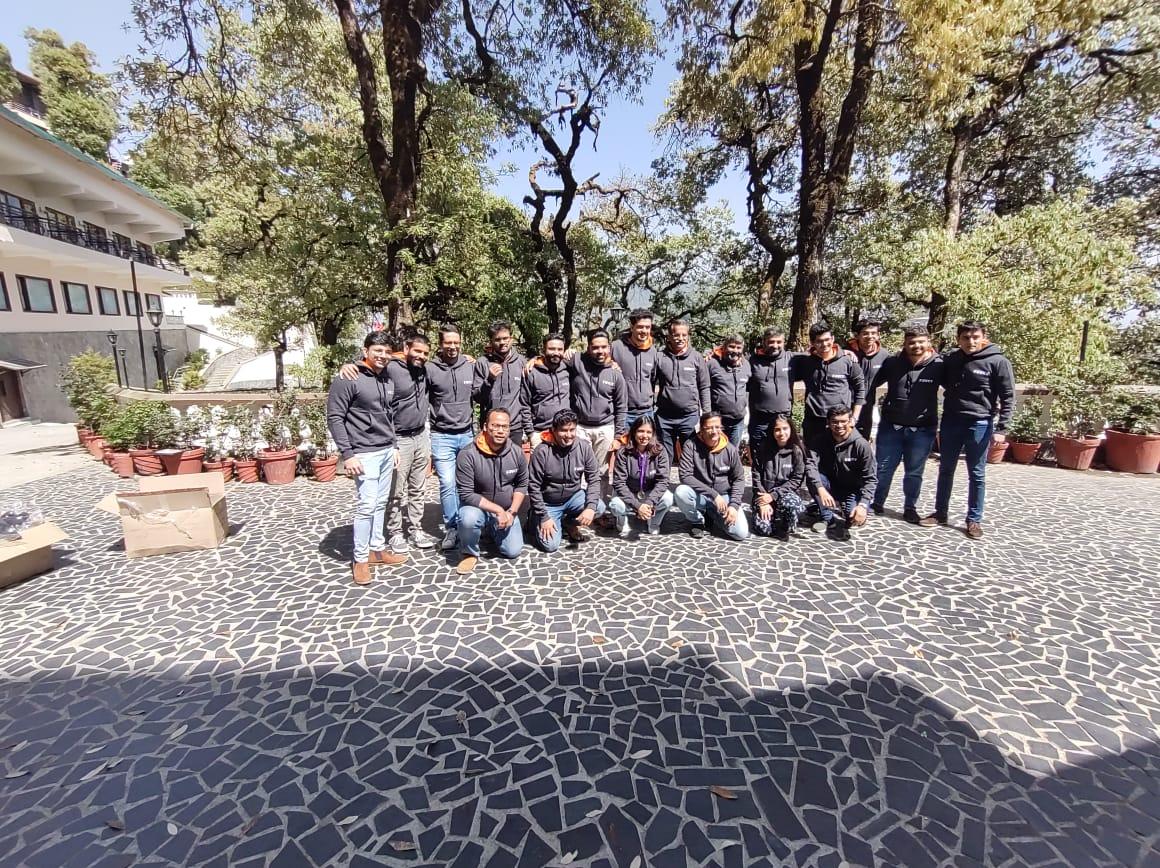 Current Openings
Human Resource Intern
We are looking for a candidate with exceptional organisation skills to support internal processes for building people management processes inside Favcy. The candidate needs to be process driven and have a strong focus on standardisation. Strong attention to details and excellent communication skills are both essential.
Investment Advisor
The Investment Advisor is responsible for the acquisition, nurturing, and conversion of angel investors to drive equity deals for our ventures. They will leverage their knowledge of the investment landscape, coupled with their analytical and networking abilities, to grow our community of angel investors and manage the relationship from prospect to investor.
Investor Success Associate
The Investor Success Associate is crucial in ensuring that our onboarded angel investors receive exceptional post-investment support, enhancing their loyalty and encouraging them to become advocates for our ventures. This role is committed to understanding our investors' needs, providing them with timely insights on their investments, and fostering a sense of community and belonging.
Business Development Intern
The Business Development Intern will support the Business Development team in its efforts to identify new growth opportunities, build strong relationships with potential clients or partners, and assist in the overall expansion efforts of Favcy Venture Builders. This is a fantastic opportunity for an individual looking to gain hands-on experience in the fast-paced world of business development and venture building.
Community Engagement & Content Management Lead
Are you a content wizard with a knack for creating engaging and impactful experiences? We're seeking a talented and dynamic individual to join our team as the Community Engagement & Content Management Lead. In this role, you'll be responsible for crafting captivating content, managing a diverse team of creative professionals, and leading exciting events that leave a lasting impression. If you're ready to dive into the world of content strategy and events with a sprinkle of wit, keep reading!
Junior Brand Designer
Junior Brand Designer who understands Brand Strategy, USP, and Brand Personality. Able to create new brand identities, yet still relevant and distinct to the target markets.
Video Editing Intern 
We are looking for a video editing intern that can work quickly and efficiently while learning new editing techniques. The ideal candidate should be able to modify and edit video pieces in ways that the audience cannot see.
Venture Building Advisor
We're seeking a Venture Building Advisor to join our High Performing Group (HPG) Team. In this role, you'll support founders throughout their startup journey, providing guidance and assistance from the very beginning. You'll help with onboarding, charting their course, and equipping them with the resources and support needed to navigate the challenges of building a startup. As a VBA, you'll serve as a catalyst, facilitator, and ally, playing a crucial role in connecting potential founders with our ecosystem.
 Hope to see you joining our Favcy Fam soon :)